Become a CCTV Dealer
Become a dealer for Ultratronics (Pty) Ltd
If you are an Installer or dealer in CCTV equipment, then why not become a dealer for Ultratronics.
If you want to start a new business or become an entrepreneur, we can help you to become a successful business person in selling our highly demanded products.
You can buy from us at an even better discount of up to 10% on all our CCTV products.
No matter where you are situated in South Africa, we can courier all our products to your doorstep at a special low courier fee from where you can distribute our CCTV products.
Please send us your company or business details today by clicking HERE and complete the Contact Form and we will respond to you as soon as possible.

---
Showing 1 to 3 of 3 (1 Pages)
Collect your order at our premises. - Or have it delivered by courier to your physical address.
You can select any of these two options when you Checkout on our website.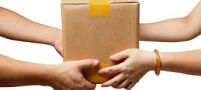 Customer Testimonials - Read what some of our Customers are saying about our service - Click HERE

Should you wish to use your Credit or Debit Card to pay, or via Mobicred, then please select: Pay now using

at Checkout.

Please Note: - Orders more than R5000.00 by Credit, Debit Card or Mobicred will not be allowed. This is for security reasons.

If you are looking for something which is currently not available in our shop, please send us the details of the product and we will check the availability of the product. Please click HERE to submit the details.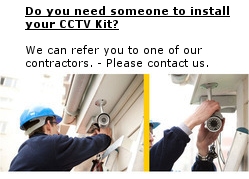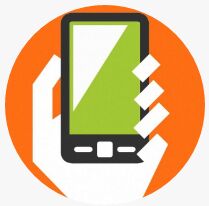 WhatsApp Us - +2782 826-8542