HIKVISION
WHO IS HIKVISION?
Established in 2001 and now one of the largest suppliers of surveillance equipment worldwide, Hikvision is a proven brand you can trust for high quality CCTV products. Hikvision is certainly the most innovative and best choice when it comes to home security surveillance systems. Their research and development alone, far exceed that of their competitors such as Dahua and Axis ensuring that Hikvision remain a worldwide leader in the home and business surveillance market. Ultratronics is proud to supply a range of their products on our site ensuring a simple purchase process and fast delivery.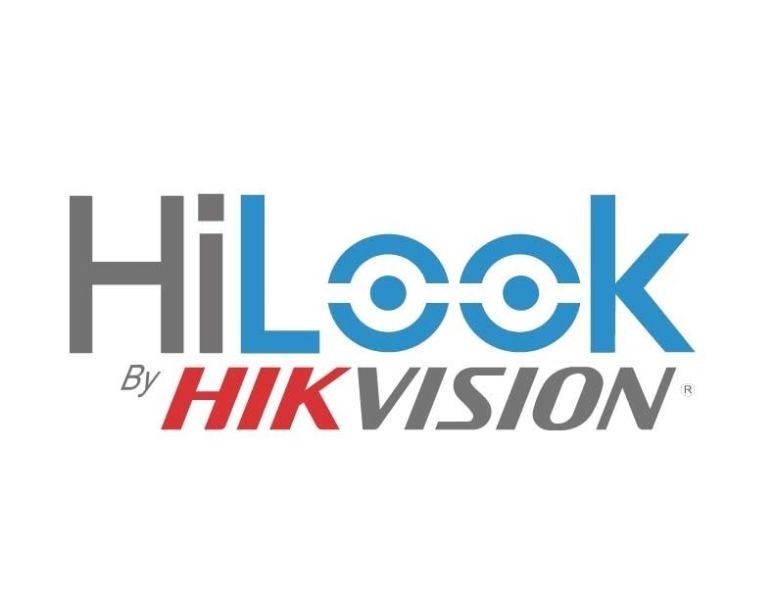 Design your own HIKVISION CCTV System:

1. Choose your DVR and Cameras from below and add to your Shopping Cart.
2. Do you need cable? Then click HERE and add to your Shopping Cart.
3. Do you need a hard drive? Then click HERE and add to your Shopping Cart.
4. Do you need a power supply? Then click HERE and add to your Shopping Cart.
5. Do you need any other accessories? Then click HERE and add to your Shopping Cart.
After you have selected all your items, click on "Shopping Cart" at the top of the page to make sure your order is correct. Adjust the quantity of each item if necessary.

You may then proceed to "Check Out" to order and pay for your HIKVISION CCTV System.

---
Showing 1 to 7 of 7 (1 Pages)
Collect your order at our premises. - Or have it delivered by courier to your physical address.
You can select any of these two options when you Checkout on our website.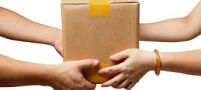 Customer Testimonials - Read what some of our Customers are saying about our service - Click HERE

Should you wish to use your Credit or Debit Card to pay, or via Mobicred, then please select: Pay now using

at Checkout.

Please Note: - Orders more than R5000.00 by Credit, Debit Card or Mobicred will not be allowed. This is for security reasons.

If you are looking for something which is currently not available in our shop, please send us the details of the product and we will check the availability of the product. Please click HERE to submit the details.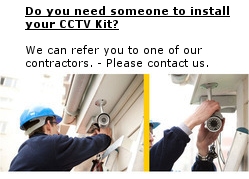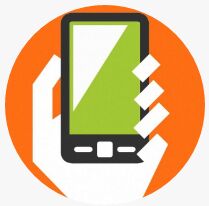 WhatsApp Us - +2782 826-8542