What's in the Box:

The DJI Mavic Mini Fly More combo includes:
1 x Aircraft ( Gimbal protector included )
1 x Remote
3 x Pair of Spare Props
2 x Micro USB cable
3 x Batteries
1 x 360* Propeller Guard
1 x Two-Way Charging Hub
3 x Side cables for the Controller
1 x Pair of Spare controller sticks
1 x Screwdriver
1 x Carrying bag
18 x Spare Screws

Watch the Video of Mavic Mini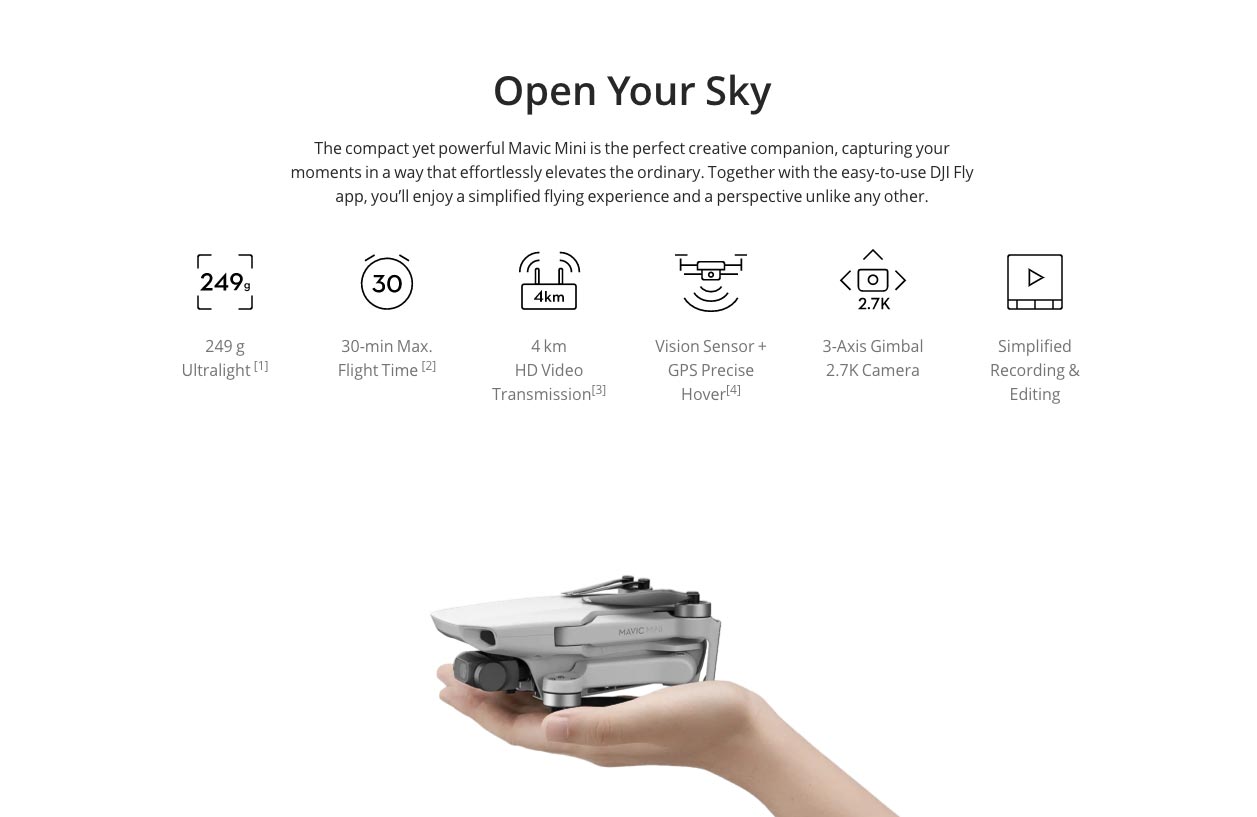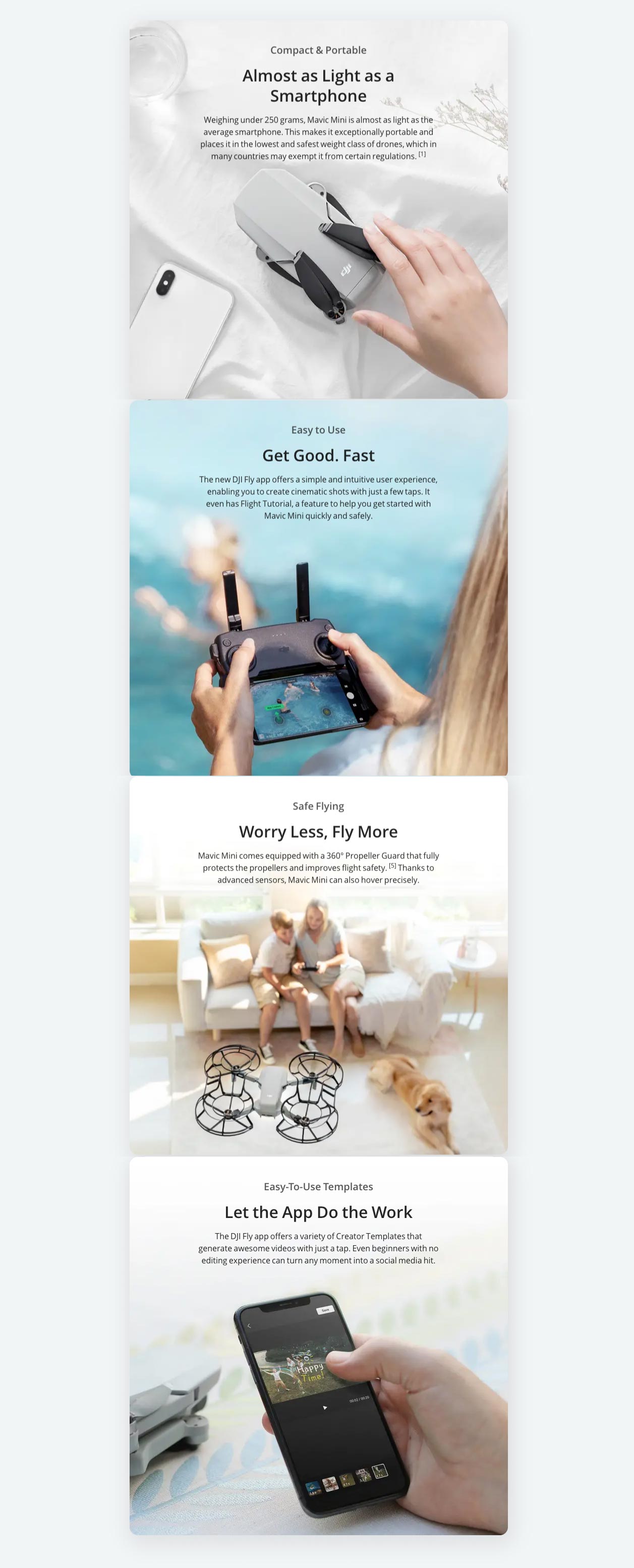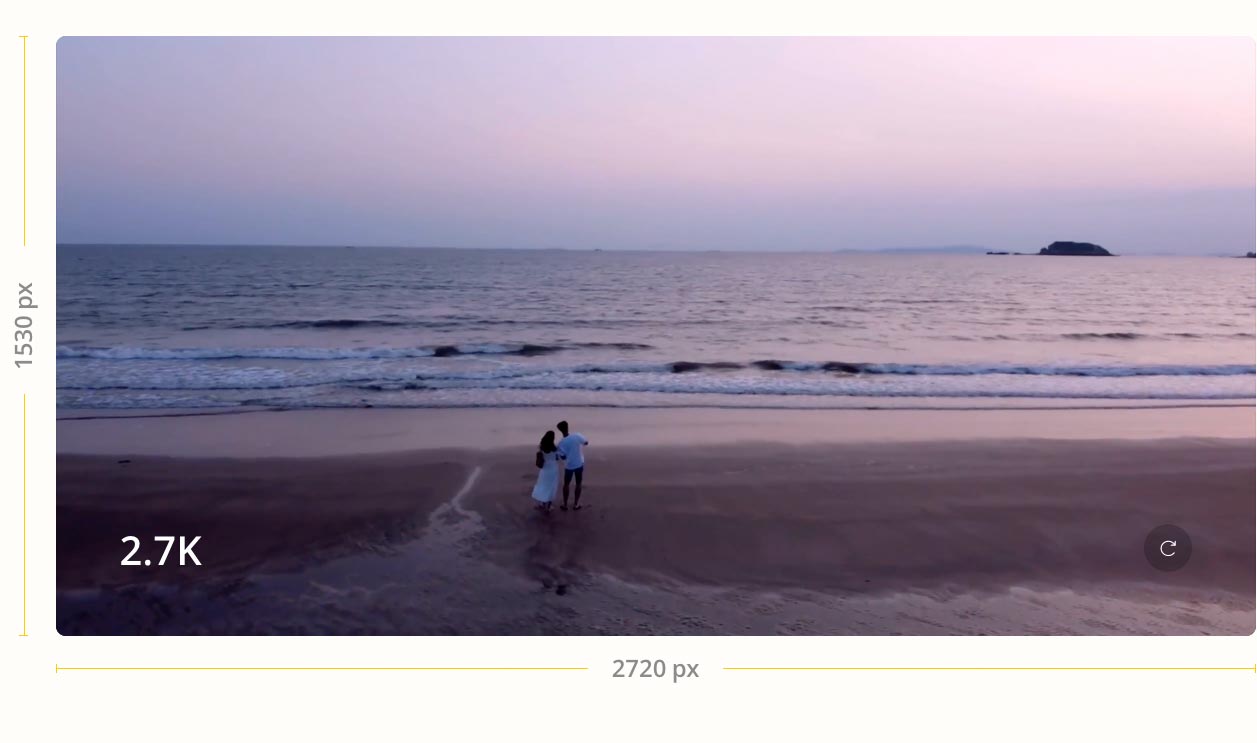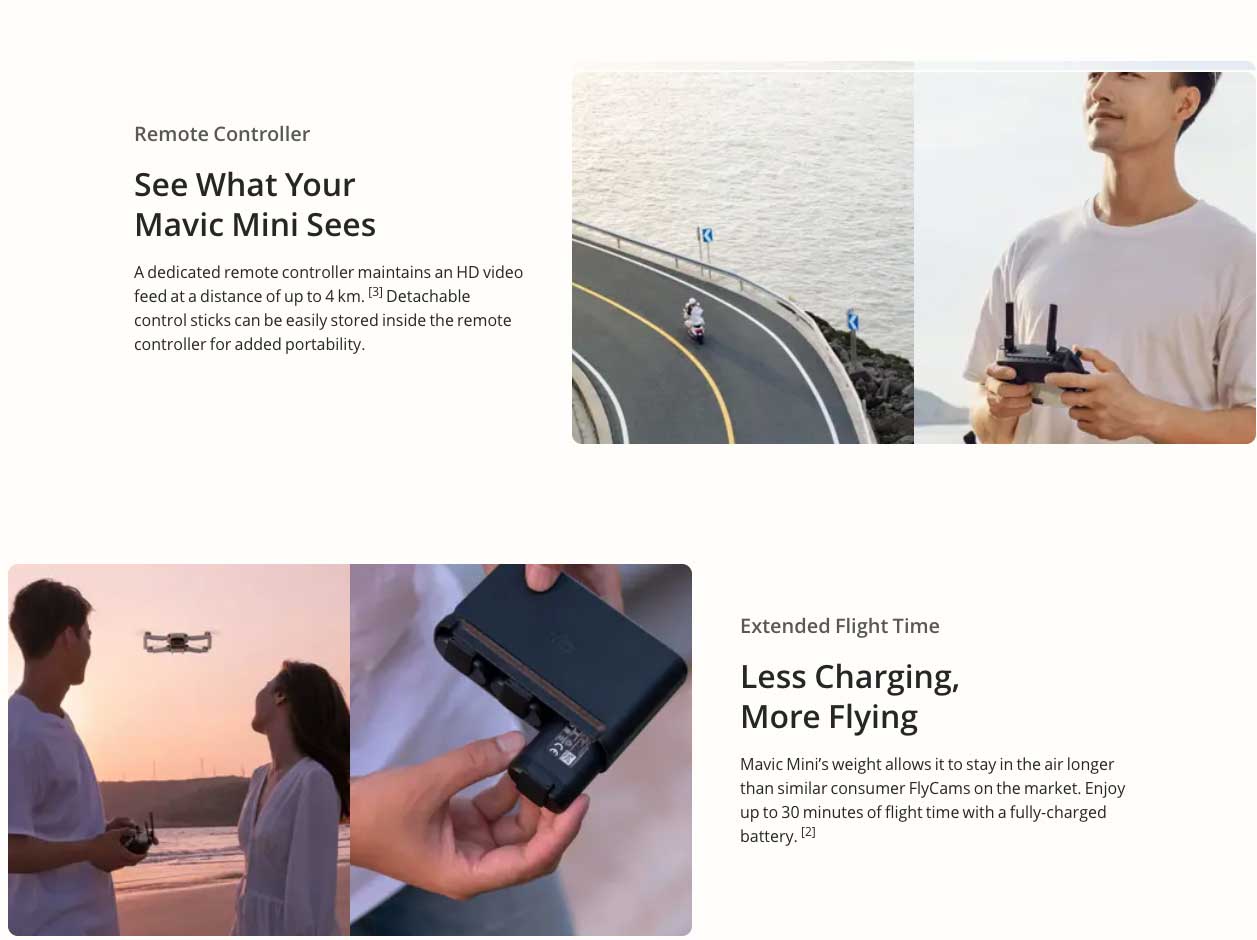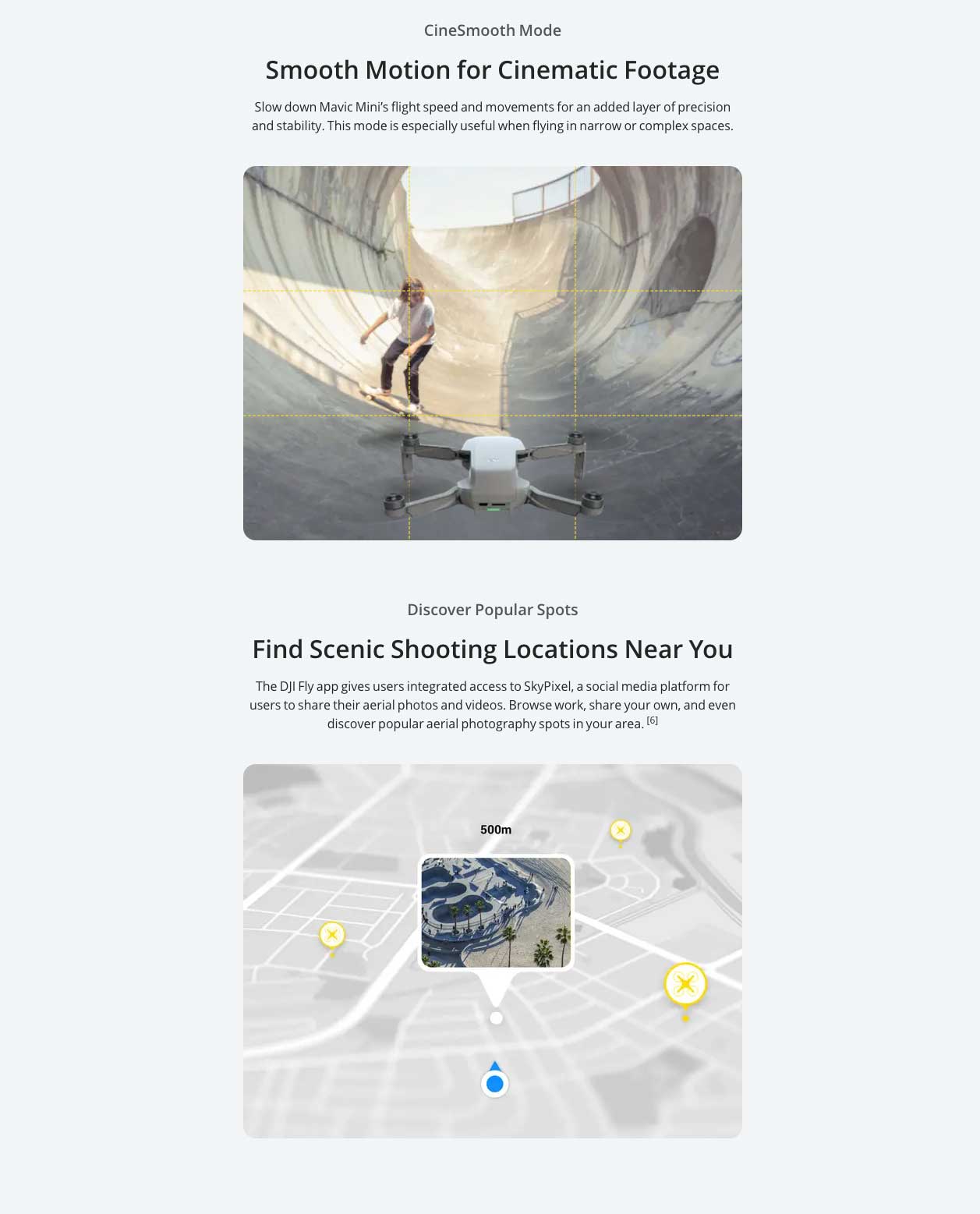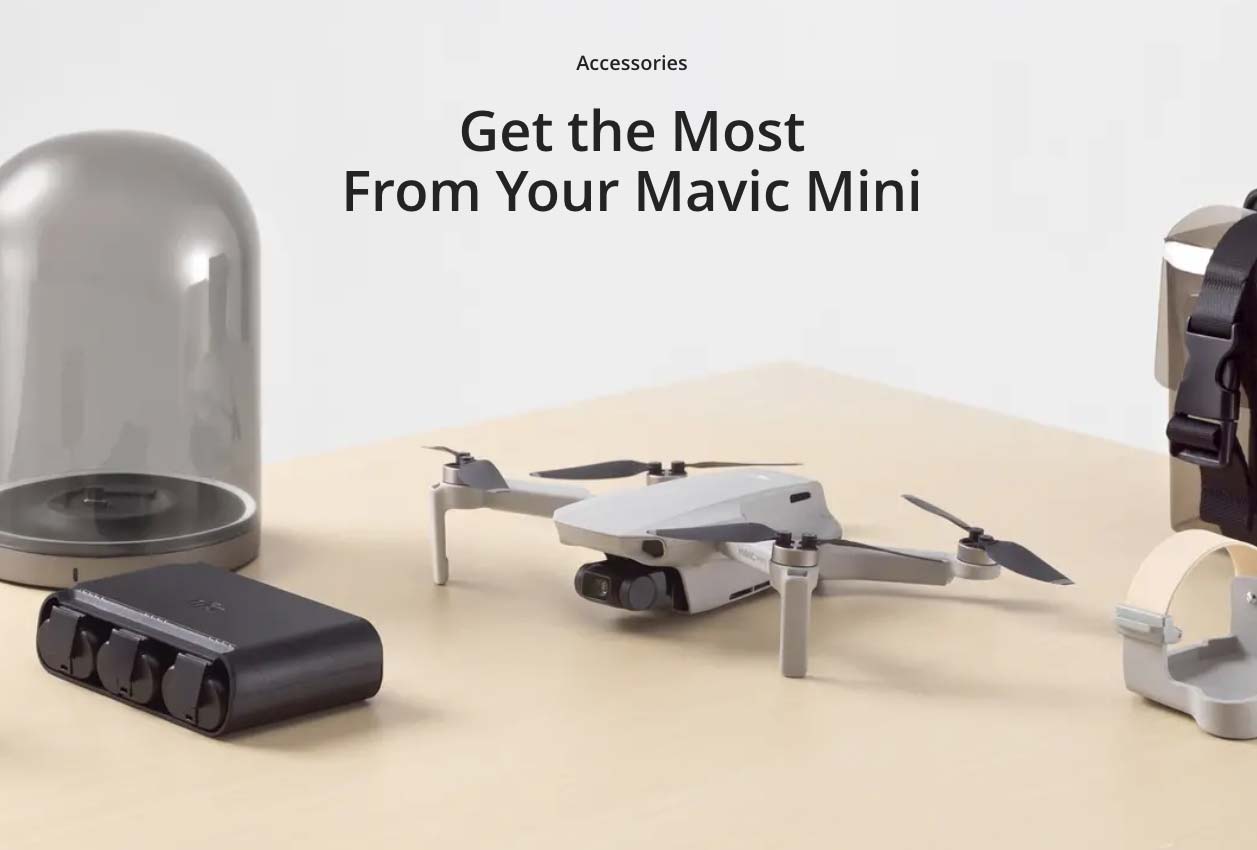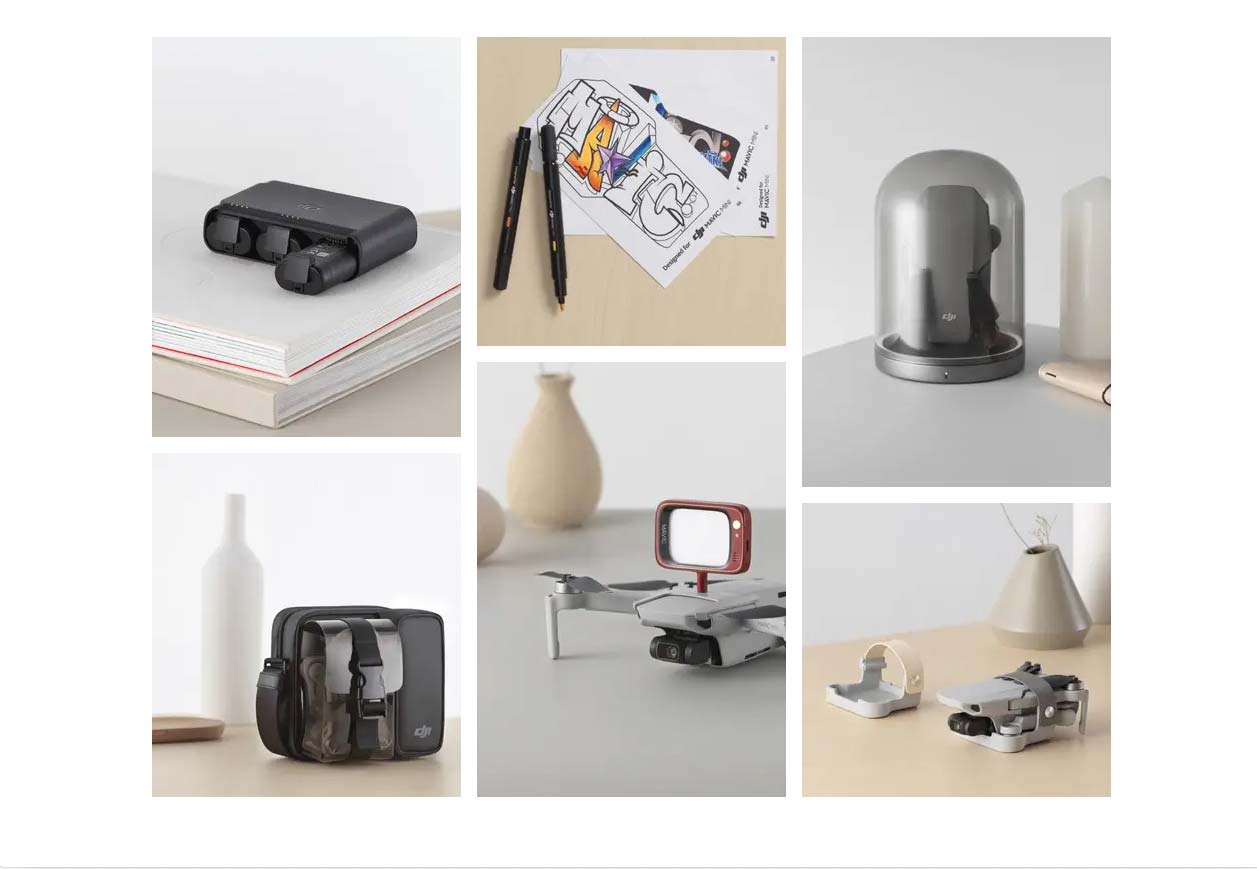 CAUTION: The operation of Remotely Piloted Aircraft is regulated in terms of the South African Civil Aviation Regulations.

Operations as a hobbyist are subject to the terms of Part 94, whereas private use is restricted in terms of Part 101.01.4.

For private use –
The RPAS may only be used for an individual personal and private purposes where there is no commercial outcome, interest or gain;
The RPA may only be operated over property for which the operator has ownership or permission;
The RPAS can only be used in Restricted Visual Line of Sight which means within 500m of the operator, and never to exceed the height of the highest obstacle within 300m of the RPA, during which the operator can maintain direct unaided visual contact with the device to manage its flight and avoid contact or collision responsibilities; and
The operator must observe all statutory requirements relating to liability, privacy and any other laws enforceable by any other authorities.

For all other use –
the RPA must first be approved by the South African Civil Aviation Authority for use by way of a RPA Letter of Authority (RLA);
all RPA's must be registered by the South African Civil Aviation Authority prior to use;
a RPA may only be operated in terms of Part 101 of the South African Civil Aviation Regulations which includes specific requirements that the operator shall hold a RPA Pilots License; and
no RPA may be sold to any person under the age of 18.

Please download the following documents:
Part 101 Technical Standards Part 101 Ninth Amendment of CAR
Please be advised that Ultratronics does not provide any guarantee on DJI products directly, however, DJI products comes with a 12 month DJI guarantee that allow you to claim from DJI Support in South Africa directly. We will assist you in this regard. - Please contact Ultratronics immediately should you have any problems.

DJI Support in South Africa offers the following:

Customer peace of mind and convenience.

Full local South African 12 month DJI warranty [6 months on batteries].

Seven day exchange for a new drone.[t&c's apply]

DJI Support in South Africa is also your support for all warranty/repairs which becomes a very costly exercise if you have to deal with DJI and send your drone back.

After the seven days, and during the 12 month warranty, DJI Support in South Africa will submit to DJI on your behalf in the unlikely event of a breakdown, DJI will decide whether DJI Support in South Africa should send the drone back to them for repair, or they will authorise DJI Support in South Africa to give you a brand-new drone from their stock.

Please Note: - You will be responsible for all shipping charges in sending your drone to DJI Support in Cape Town South Africa, should you claim under the guarantee.
DJI Mavic Mini Flymore Combo
Brand: DJI
Product Code: UT-MAVICMINICOMBO
Availability: In Stock
Collect your order at our premises. - Or have it delivered by courier to your physical address.
You can select any of these two options when you Checkout on our website.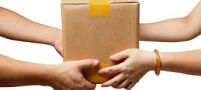 Customer Testimonials - Read what some of our Customers are saying about our service - Click HERE

Should you wish to use your Credit or Debit Card to pay, or via Mobicred, then please select: Pay now using

at Checkout.

Please Note: - Orders more than R5000.00 by Credit, Debit Card or Mobicred will not be allowed. This is for security reasons.

If you are looking for something which is currently not available in our shop, please send us the details of the product and we will check the availability of the product. Please click HERE to submit the details.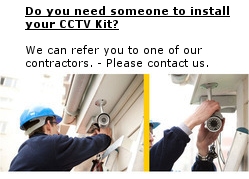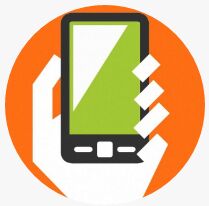 WhatsApp Us - +2782 826-8542