ABT-100 series designed for perimeter protection. These detectors adopt new patented compact design, durable structure with IP65 weatherproof rated to against dust, rain for both indoor and outdoor applications. Utilizing dual beams technology, the detector can provide reliable intrusion detection, and avoid false alarm which is caused by pets, animal or weather conditions. Included installation brackets for easy installation. Designed to work with all our security systems, PB-0038, PB-0035 and UT-YA-500. Range - About 100 meter.
If you need CAT 5 cable to install this product, then click HERE

Outdoor Security Beams
Product Code: UT-PIR-BEAM002
Availability: In Stock
Collect your order at our premises. - Or have it delivered by courier to your physical address.
You can select any of these two options when you Checkout on our website.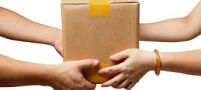 Customer Testimonials - Read what some of our Customers are saying about our service - Click HERE

Should you wish to use your Credit or Debit Card to pay, or via Mobicred, then please select: Pay now using

at Checkout.

Please Note: - Orders more than R5000.00 by Credit, Debit Card or Mobicred will not be allowed. This is for security reasons.

If you are looking for something which is currently not available in our shop, please send us the details of the product and we will check the availability of the product. Please click HERE to submit the details.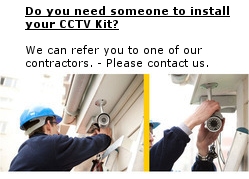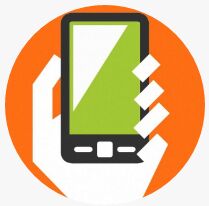 WhatsApp Us - +2782 826-8542