It's quick to set up and easy to use. Use the USB modem with your laptop, PC or Tablet PC to send and receive emails or surf the Internet anywhere on the 3G network.
Specification

WCDMA - 850/900/1900/2100MHz
GSM/GPRS/EDGE - 850/900/1800/1900MHz
HSDPA - 3.6Mbps
HSUPA - 2.0 Mbps (Upgradeble to 5.76 Mbps)
HSB Interface
Dimensions - 71mm X 25.5mm X 12.5mm
Weight - 30g
System Requirements - Windows 2000 / XP / Vista/ Windows 7 / Mac OS x 10.6 128MB of RAM 50MB free hard disk space or above.
3 Month Warranty only.

The Mobile Connect USB Modem is all the hardware you need to connect to Mobile Broadband. Just plug Huawei E1550 into the USB port on almost any laptop, PC or Tablet PC, install the software and you're ready to go.

Please Note: - Ultratronics will not refund you if you are unable to connect your 3G modem to your PC or Tablet PC. Please read the specifications carefully and make sure it is compatible with your device and you know how to configure the product in order to work, before buying it.
Singtel USB 3G Modem - Mobile Broadband HSDPA USB dongle. - This USB modem works on most Tablet PC's!
Product Code: E 1550
Availability: In Stock
Collect your order at our premises. - Or have it delivered by courier to your physical address.
You can select any of these two options when you Checkout on our website.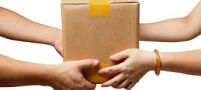 Customer Testimonials - Read what some of our Customers are saying about our service - Click HERE

Should you wish to use your Credit or Debit Card to pay, or via Mobicred, then please select: Pay now using

at Checkout.

Please Note: - Orders more than R5000.00 by Credit, Debit Card or Mobicred will not be allowed. This is for security reasons.

If you are looking for something which is currently not available in our shop, please send us the details of the product and we will check the availability of the product. Please click HERE to submit the details.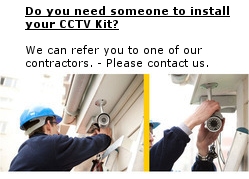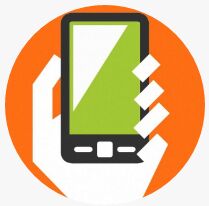 WhatsApp Us - +2782 826-8542