Product Description
DC male quick connector, No taping, no soldering needed, easy, quick and professional

Specifications:

Nominal Cable diameter outer core : 4.95mm
inner core : 1/0.8mm solid.
Capacitance : 100pF/m.
Nominal attenuation (100m) : 1.7dB at 100mHz,
5.6dB at 1000mHz.
Maximum voltage : 15kV dc.
Maximum RF working voltage : 2.5kV peak.
Specifications:
Nominal outside diameter : 6.15mm.
Inner diameter : 1/0.64mm
Capacitance : 68pF/m.
Nominal attenuation (10m) : 1.3dB at 100MHz
1.9dB at 200MHz
4.6dB at 1000MHz.
Maximum RF working voltage : 3.5kV peak
Male DC Quick Connector
Product Code: AT-0079
Availability: In Stock
Collect your order at our premises. - Or have it delivered by courier to your physical address.
You can select any of these two options when you Checkout on our website.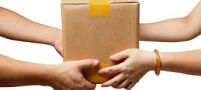 Customer Testimonials - Read what some of our Customers are saying about our service - Click HERE

Should you wish to use your Credit or Debit Card to pay, or via Mobicred, then please select: Pay now using

at Checkout.

Please Note: - Orders more than R5000.00 by Credit, Debit Card or Mobicred will not be allowed. This is for security reasons.

If you are looking for something which is currently not available in our shop, please send us the details of the product and we will check the availability of the product. Please click HERE to submit the details.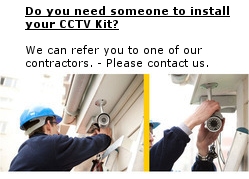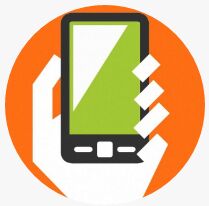 WhatsApp Us - +2782 826-8542