Designed to work with all our security systems, PB-0038, PB-0035 and UT-YA-500. This battery-operated motion detector vigilantly stands guard looking for activity.
Features

When motion is detected (by a heat-sensitive Infrared sensor), this unit wirelessly activates the security
system`s siren and starts your auto dialer!
Our motion sensors have built-in smart technology, they detect for both heat and movement. Motion sensors work
24 hours a day, which means they also work in the dark
2262 learns code, power: AA alkalescence battery
3*1.5V AM4,low power indication, adjustable time for,alarm delay,detecting distance adjustable
Automatically temp. compensation,anti-RFI & anti-EMI,
Battery life: Up to 1 year depending on battery quality and amount of activity.
Detectingdistance: 12m
Detecting angle:110 degrees"
Passive Infrared Detector PIR Sensor Motion Detector for Home Wireless Alarm Security System
Product Code: PB-0037
Availability: In Stock
Collect your order at our premises. - Or have it delivered by courier to your physical address.
You can select any of these two options when you Checkout on our website.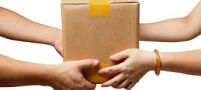 Customer Testimonials - Read what some of our Customers are saying about our service - Click HERE

Should you wish to use your Credit or Debit Card to pay, or via Mobicred, then please select: Pay now using

at Checkout.

Please Note: - Orders more than R5000.00 by Credit, Debit Card or Mobicred will not be allowed. This is for security reasons.

If you are looking for something which is currently not available in our shop, please send us the details of the product and we will check the availability of the product. Please click HERE to submit the details.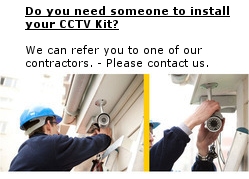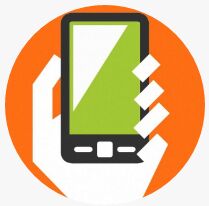 WhatsApp Us - +2782 826-8542