Product Description
Crystal clear voice, better network fetch capacity, speaker phone, SMS and phone book, FM radio, 1500 mAh battery are some important features of this international brand GSM fix wireless phone.
Connection:
Insert your GSM SIM card in to SIM Slot on the Phone.
Insert the battery.
Connect Antenna.
Connect power adapter to GSM Phone to power on.
Dial and receive calls on the Phone.
Benefits:
Crystal clear voice and high volume.
Speaker Phone.
Best option for a landline phone.
Ideal choice as an office phone, or for an old age person, or a person who is not familiar with Cell Phones.
Atel GSM Wireless Desktop Cordless Landline Phone - SIM Card Based Cellphone
Product Code: UT AcelKW125
Availability: Out Of Stock
Collect your order at our premises. - Or have it delivered by courier to your physical address.
You can select any of these two options when you Checkout on our website.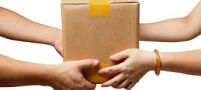 Customer Testimonials - Read what some of our Customers are saying about our service - Click HERE

Should you wish to use your Credit or Debit Card to pay, or via Mobicred, then please select: Pay now using

at Checkout.

Please Note: - Orders more than R5000.00 by Credit, Debit Card or Mobicred will not be allowed. This is for security reasons.

If you are looking for something which is currently not available in our shop, please send us the details of the product and we will check the availability of the product. Please click HERE to submit the details.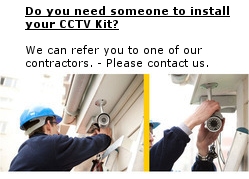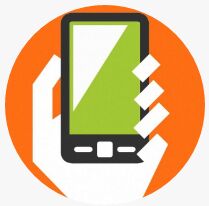 WhatsApp Us - +2782 826-8542