Product Description

TT140 Mobile Phone Benefits of the TT140 Mobile Phone
• Robust clamshell design – flip open and closed to answer & end calls
• Quad band – can be used worldwide
• Simple, easy to use menu
• Excellent call clarity and handsfree speaker
• Colour screen with clear fonts
More information about the TT140 Mobile Phone
If you're looking for a simple mobile phone that is easy to use, perhaps for elderly people or children, look no further! The TT140 has a classic clamshell design that allows users flip the phone open and closed to answer and end calls, and also helps to prevent pocket dials. Available in sleek black or red.
Making calls and sending SMS text messages on the TT140 is easy thanks to the intuitive menu, and you'll enjoy talking on the TT140 thanks to the incredible call clarity and adjustable volume, but if you prefer talking hands-free, you can use that functionality too.
Because we designed the TT140 as a simple phone, we only included useful features – there's no complicated setup or apps required. We included a camera that can record video and micro SD card slot, so you can add a card to store your favourite photos and music to play through the MP3 player.
The USB charger is easy to use and can be plugged into any PC or laptop with USB connectors, but mains plug adaptors are available.
Key features and technical information for the TT140 Mobile Phone
Dimension: 95 x 48.2 x 18.5mm
Talk time: 3 hours
Standy time: 4-5 days
Weight: 73g
Bluetooth
SMS Text Messaging
VGA Camera
Video Recording
Torch Light Function
FM Radio
MP3 Player
GSM 850/900/1800/1900
Micro SD Memory card slot (memory card not included)
1.77" Colour Screen
Hands-free Speaker
Alarm
Sound Recorder
Calculator
Ring Volume: 102.6 dB
Call Volume: 75.4 dB
Speaker Volume: 94.8 dB
32 MB (internal) up to 16GB (external storage; SD card not included)
Please note this phone does not come with a mains charger - this is sold separately
Unlocked Sim Free - Works on all networks
TT140 MOBILE FLIP CELL PHONE - Red
Product Code: UT-TT140
Availability: In Stock
Collect your order at our premises. - Or have it delivered by courier to your physical address.
You can select any of these two options when you Checkout on our website.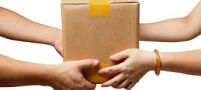 Customer Testimonials - Read what some of our Customers are saying about our service - Click HERE

Should you wish to use your Credit or Debit Card to pay, or via Mobicred, then please select: Pay now using

at Checkout.

Please Note: - Orders more than R5000.00 by Credit, Debit Card or Mobicred will not be allowed. This is for security reasons.

If you are looking for something which is currently not available in our shop, please send us the details of the product and we will check the availability of the product. Please click HERE to submit the details.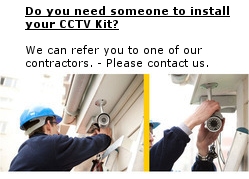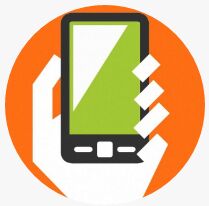 WhatsApp Us - +2782 826-8542