The UT-QL014 is a wireless GSM desktop sim card phone which looks like an ordinary landline but it takes a SIM Card and can also double up as a wireless router/hotspot for 3G/4G and 5G networks.
It has all the standard features you want for a desk phone - Caller ID, Contacts, SMS, Voice Calling, Hands free. It also has many more features such as: Wifi Hotspot for up to 8 devices, LAN network port, 3G, 4G & 5G SIM support, rechargeable battery etc.
SIM Card Slot which is unlocked for use with all GSM networks
High-speed internet access - 3G/4G/5G to Wi-Fi Hotspot and LAN network
The built-in rechargeable battery makes this desktop phone more portable
DESKTOP SIM CARD PHONE SPECIFICATIONS
Display: LCD with Backlight
Contact Storage: Up to 800 contacts
Call logs: 600 log storage
SMS Storage: 300 messages
Ringtones: 10
Volume: Adjustable ring and voice volumes
Handsfree Support: Yes
Power Input: Micro USB 5V 1A
Battery: 800mAh Lithium Rechargeable
Wifi Hotspot: 2.4gHz Supports 8 Connected Devices
Wifi Router: 802.11b/g/n pp to 150mbps
LAN: RJ45 LAN/WAN
PACKAGE CONTENTS
1 x Desktop Sim Card Phone
1 x External Antenna
1 x AC Power Adapter
1 x Lithium Battery
1 x User Manual
UT-QL014 DESKTOP SIM CARD PHONE - 4G
Product Code: UT-QL014
Availability: In Stock
Collect your order at our premises. - Or have it delivered by courier to your physical address.
You can select any of these two options when you Checkout on our website.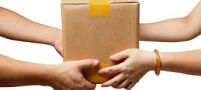 Customer Testimonials - Read what some of our Customers are saying about our service - Click HERE

Should you wish to use your Credit or Debit Card to pay, or via Mobicred, then please select: Pay now using

at Checkout.

Please Note: - Orders more than R5000.00 by Credit, Debit Card or Mobicred will not be allowed. This is for security reasons.

If you are looking for something which is currently not available in our shop, please send us the details of the product and we will check the availability of the product. Please click HERE to submit the details.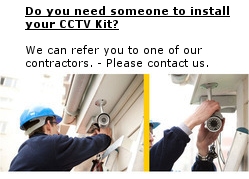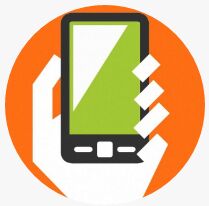 WhatsApp Us - +2782 826-8542