If you buy this kit, you get R100.00 off on the Hard Drive!! -
Watch your home or business from anywhere in the world on your PC, Tablet or Cell Phone.

In Stock

Kit Includes:

16 Channel AHD DVR
16 x 2 MP HD Day/Night Cameras - Bullet Cameras - Can be mounted indoor or outdoor.
All cameras have night vision - +- 20 meters.
All bullet camers are waterproof and can be mounted outside in the rain.

16 x 20M Cables
1 x USB Mouse
1 x IR Remote
3 x Power Supplies
The DVR has HDMI and VGA out
The DVR has movement detection and full recording options.

Viewable on your mobile/tablet
Has USB ports
SATA Hard Drive compatible (Hard disk 500 GB included)
WARRANTY ON THIS KIT - 6 months on DVR and 3 Months on Hard Drive and Cameras.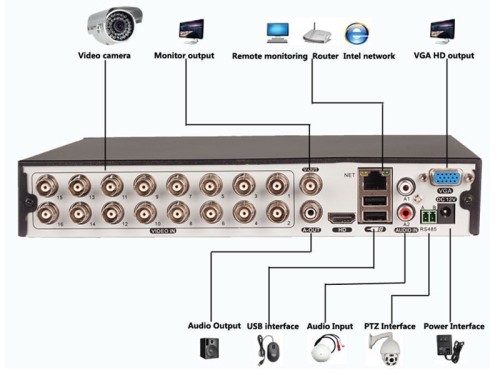 Special Offer! - Full HD AHD CCTV Kit - 16 Channel CCTV DIY camera system - 16 Bullet Cameras plus 500 GB Hard Drive
Product Code: UT-AHD002
Availability: In Stock
Collect your order at our premises. - Or have it delivered by courier to your physical address.
You can select any of these two options when you Checkout on our website.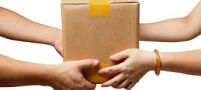 Customer Testimonials - Read what some of our Customers are saying about our service - Click HERE

Should you wish to use your Credit or Debit Card to pay, or via Mobicred, then please select: Pay now using

at Checkout.

Please Note: - Orders more than R5000.00 by Credit, Debit Card or Mobicred will not be allowed. This is for security reasons.

If you are looking for something which is currently not available in our shop, please send us the details of the product and we will check the availability of the product. Please click HERE to submit the details.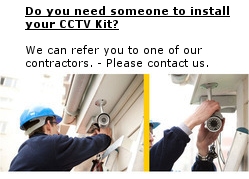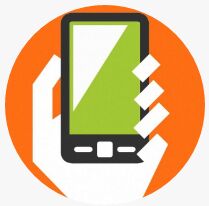 WhatsApp Us - +2782 826-8542