Affiliate Program
Ultratronics (Pty) Ltd. affiliate program is free and enables members to earn revenue by placing a link or links on their web site which advertises Ultratronics (Pty) Ltd. or specific products on it. Any sales made to customers who have clicked on those links will earn the affiliate commission. The standard commission rate is currently 2%.
For more information, visit our FAQ page or see our Affiliate terms & conditions.
New Affiliate
I am not currently an affiliate.
Click Continue below to create a new affiliate account. Please note that this is not connected in any way to your customer account.
Continue
Affiliate Login
I am a returning affiliate.
Collect your order at our premises. - Or have it delivered by courier to your physical address.
You can select any of these two options when you Checkout on our website.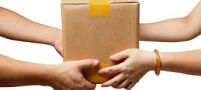 Customer Testimonials - Read what some of our Customers are saying about our service - Click HERE

Should you wish to use your Credit or Debit Card to pay, or via Mobicred, then please select: Pay now using

at Checkout.

Please Note: - Orders more than R5000.00 by Credit, Debit Card or Mobicred will not be allowed. This is for security reasons.

If you are looking for something which is currently not available in our shop, please send us the details of the product and we will check the availability of the product. Please click HERE to submit the details.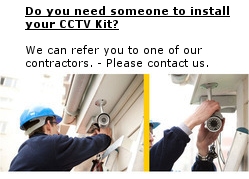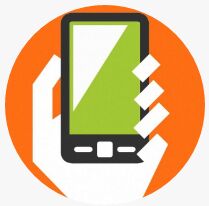 WhatsApp Us - +2782 826-8542